Having your children taken care of during special events, especially if you are invited to one as a guest, is hard to find on short notice. Maybe it is an unexpected party, or a wedding during a very popular vacation season. You might not be able to find a babysitter or caretaker to keep your child entertained back home while you are having fun. Sometimes, your children might be expected to show up with you, so you need to make sure that they are absolutely safe for the duration, but also that they do get to have some fun.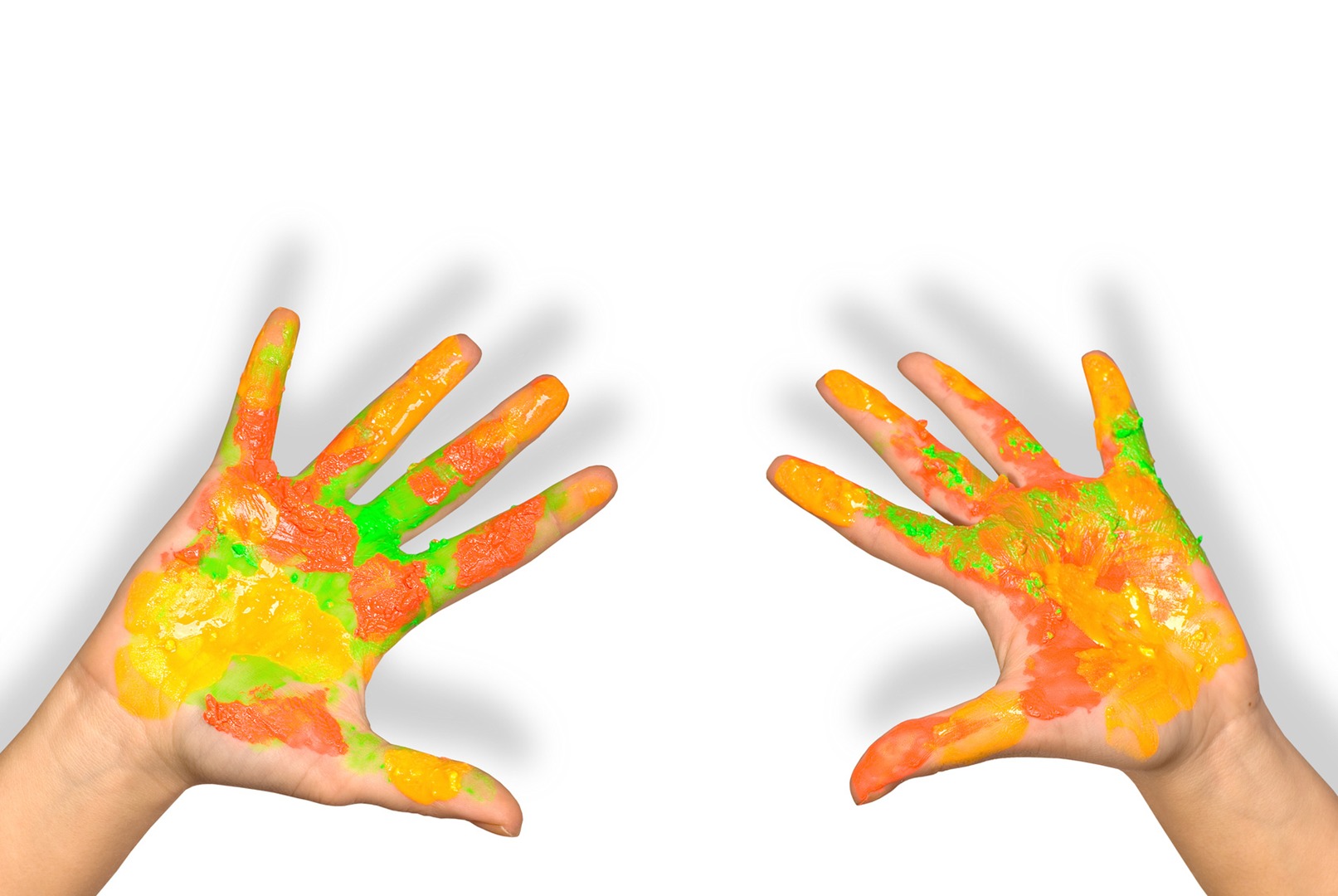 All sorts of events are covered
Whether it is a birthday party, a Christmas party, or maybe an anniversary of an important event, children need their entertainment. Depending on their age, they might not exactly be in the mood for the same kind of entertainment adults usually go for, and since they might be easily irritable if they don't get what they need, they might end up causing a scene, which is something you probably don't need. If you want to make sure that your kids are in professional and capable hands, having the time of their life alongside you, you should definitely look into hiring event child care professionals. They differ slightly from your average day care companies and individuals, because they don't come to your house, and you don't get to take your kids to their facility.
They come anywhere to need to
They come directly to where the event is, or maybe a couple of hours earlier to help set up all of the equipment they are going to need for their entertainment, and from there on out they will be welcoming the guests and taking care of the kids straight away. Depending on how much entertainment you were looking to organize for your children, you might have everything from deluxe packages including bouncy castles or clowns, to a few games your children can play with a professional entertainer.
Make sure that they are properly trained
A good thing to keep in mind is that not all event child care companies and individuals alike are doing this professionally. They might be good caretakers, but it is always better to know that they have been trained to take care of emergencies and injuries, and most of all, it's important that they have a certificate of some kind to prove that they have been trained properly, both in childcare and managing their equipment. While your children won't be exposed to any dangerous activities throughout the duration of the entertainment session, it's still nice to know that if anything goes wrong, the staff will be able to handle it.